THE electric MTE 625 telehandler
Electric telehandler: emission-free, powered by lithium-ion technology
The new electric telehandler ensures emission-free operation, making exhaust gases a thing of the past.
This is a significant advantage in emission sensitive areas. When it comes to demolition work in buildings, in underground garages or in greenhouses, you can rest assured that the operator and other workers can enjoy clean air - despite the use of a powerful telehandler

The innovative electric telehandler

100% emission-free: no exhaust fumes, no noise.
Efficient high voltage technology, hydraulics and drive, each powered by their own electric motor.
Standard or power battery: hours of normal use, maintenance-free.
Energy recovery: automatic battery charging, e. g. during braking processes.
Significant savings: lower maintenance costs and lower operating costs compared to diesel machines or other battery concepts, thanks to better efficiency.
No memory effect: charging is always possible.
Safe temperature control: reliable water cooling of the entire system.
32 km / h: the only battery-powered telehandler with a top speed of 32 km / h.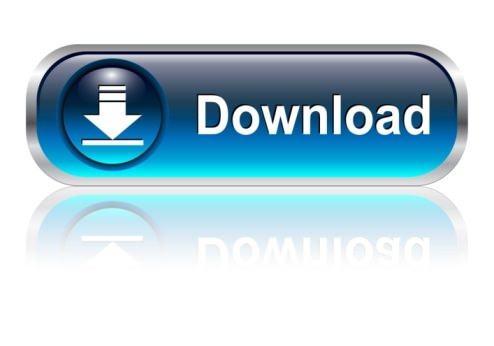 Electric telehandler
Electric telehandler
Electric telehandler
Electric telehandler
Contact
Manitou 4 sterren dealer
Manitou spareparts
Moderne werkplaats
Wereldwijde levering