Transport / Shipment
Purchasing used or new equipment, out of country, can be risky and challenging. It is important that you select trusted export professionals that will handle your purchase with care, understand international importation laws, and provide the most competitive pricing available.
Having delivered telehandlers around the globe, VHS Bladel is your partner that can take care off transport, shipping, contact with the port and export documents. VHS Bladel delivers telehandlers worldwide by container shipment or roll on roll off (Ro-Ro).
If you prefer container shipment, we can load the container and arrange delivery to the port where it will be put on a container ship to your country.
Most of the time we use a 40-foot container, as it is the most affordable way to ship your cargo. Due to size some machines can only be transported via Ro-Ro shipment. In this case we deliver to the port, where it will be driven on the ship.
If you have questions related to shipment and/or transport prices you can always contact us via phone on +31(0)479-331033 or e-mail on dennis@vhsbladel.nl.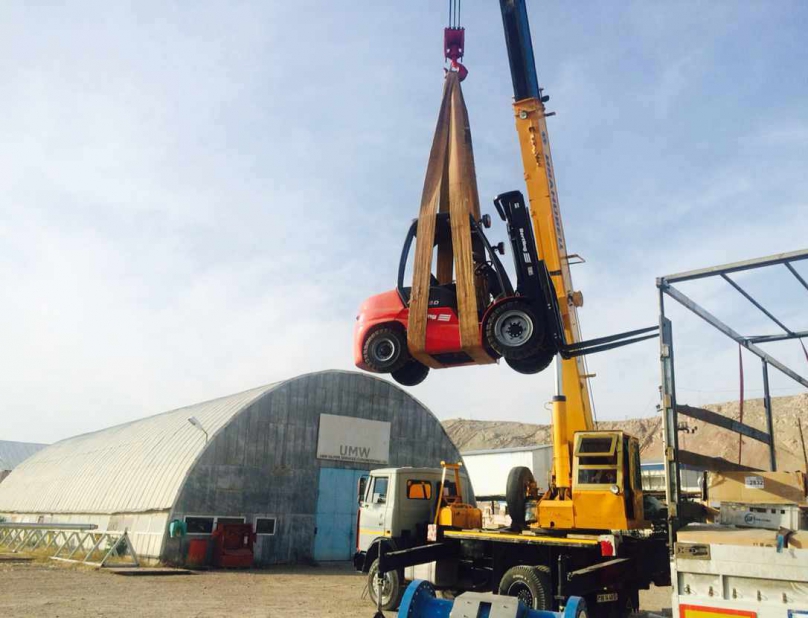 Contact
Manitou 4 sterren dealer
Manitou spareparts
Moderne werkplaats
Wereldwijde levering